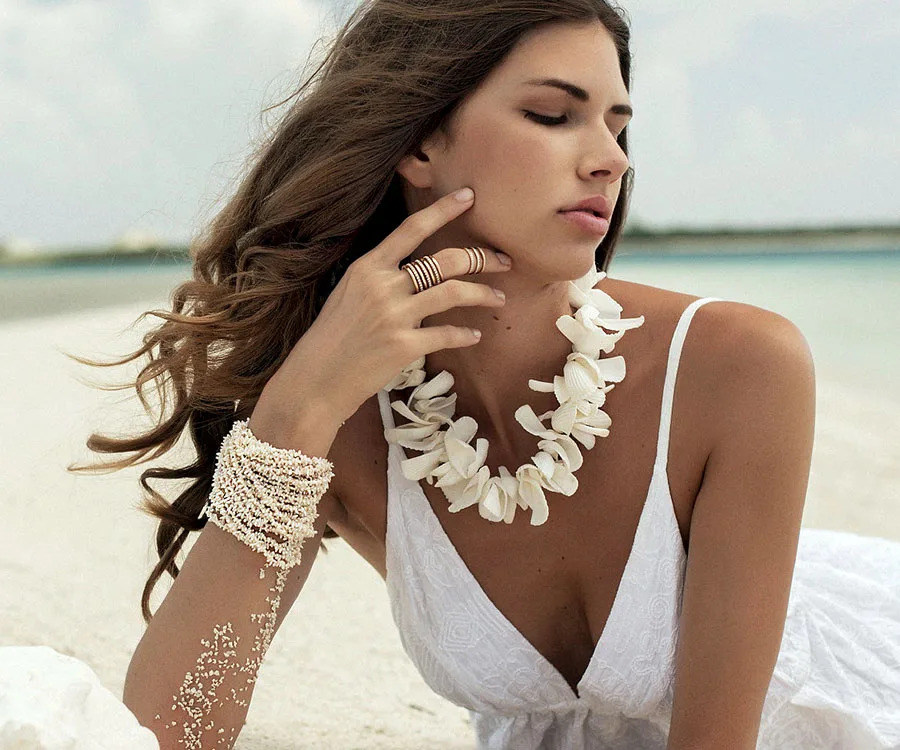 Fashion Jewellery experts with

30 years

of history in manufacturing & exporting
Radium Creation Limited is a name that is built on the values of quality, design, innovation and craftsmanship. With a production capacity of over 60 tons of fashion jewellery annually, we implement high-end sophisticated German/Chinese machines for production. Additionally, the whole process of manufacturing is operated, supervised & run by specialists & experts. At present, the Company exports to over 54 different countries and has strength of 2000+ employees. We employ trained designers from leading design schools, engineers, technicians and master craftsmen, and a team of over twenty consultants to create exquisite jewellery designs to meet the business needs of our customers and business partners.
Know More
What every piece goes through…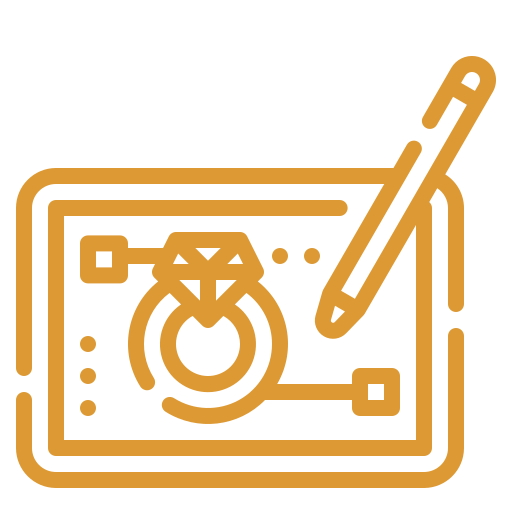 Designing
Our design team is always in a quest to introduce new designs in a very innovative manner.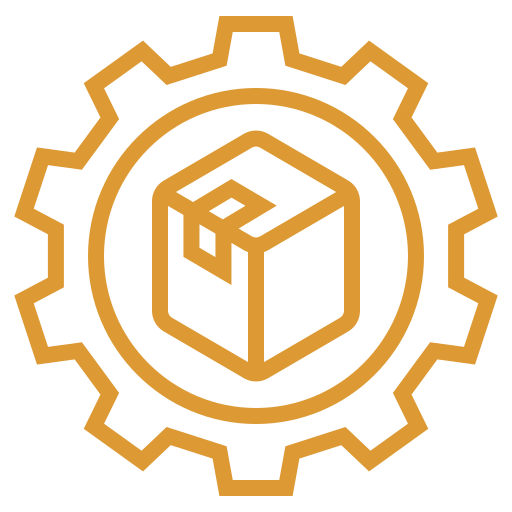 Production
The production, manufacturing and Quality Control of our product is all attained in-house by our local and international partners.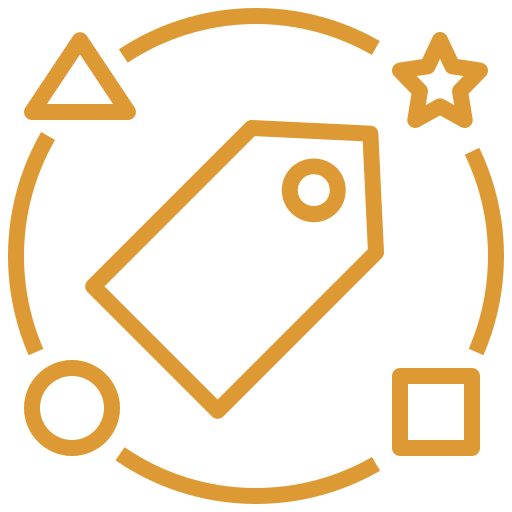 Merchandising
Radium Creation Limited works with an approach to provide the best merchandising team, which can contribute best services to their clients at all times.

CUSTOM JEWELLERY MANUFACTURER
Having a company set-up in India allows us to work with retailers, brand owners & jewellery designers to manufacture their custom designs & concepts.

MANUFACTURER FOR JEWELLERY DESIGNERS & GLOBAL BRANDS
Manufacturing exclusive and amazing creations of jewelry designs for organizations & establishments.

PREMIUM QUALITY
Highest quality, best experience and newest products and services to the jewelers we serve.
Our Clients