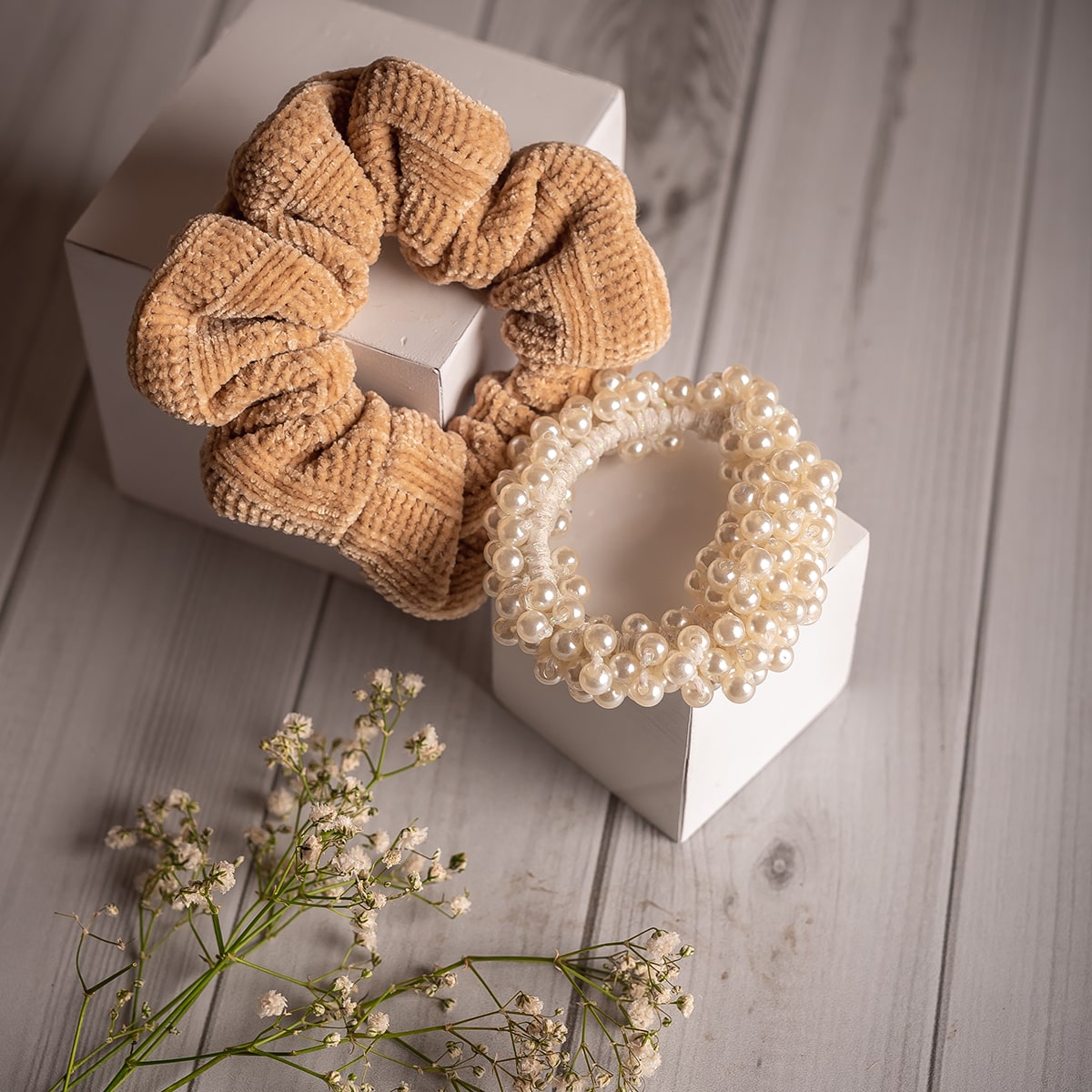 Radium Creation
Radium Creation Limited established in 1991, with just 3 employees and today it has evolved into a 2000+ employee which is a straight 667 times increase in workforce! It has 26 years of history in manufacturing and exporting of fashion jewelry to more than 54 countries around the world and we are the only company in this field with single roof production and QC facility in India with a state-of-the-art manufacturing facility in Gujarat.
The company's products and services are of international standards and our policy is to build and maintain business relations with better service and quality products.
Our Mission
Radium Creation Limited aims to be the first and best choice for fashion jewelry in the international Market.
Our goal is to maintain and improve the business of manufacturing and exporting high fashion jewelry & accessories to different parts of the globe. We strive to remain a fully integrated company, which would help to manufacture superior quality products at a very competitive international market and thus gain a large market share.
Our mission includes to comply with law of land and ethical training guidelines, both by the letter and the spirit and to be the best sought out place for employment.
Our Vision
Since our inception we envision ourselves to be a dynamic, self-evolving organization which changes as per trends and technology and in the sense as Fashionable as Fashion is.
We want to be a world class manufacturer of jewelry offering the latest designs and impeccable quality and services to our costumer.
We cater to all price points of fashion accessories as per the needs.
COMPANY HISTORY
2 founders under the name of Radium Impex
2003
Awarded with 100% EOU (Export Oriented Unit)
Expanded to a new facility with over 300 workforce under the name of Radium Creation
Started a new Unit in Navi Mumbai over 60,000 sq.ft
2009
Awarded Best 100 % EOU in India
Expanded to second facility with over 500 workforce.
2010
Collaboration with Korean Experts
Forge Technical and Marketing Collaboration with Korean Experts to become fully vertically integrated
2012
Ventured into new production
Ventured into new production processes by being first Indian company to have full fledge spin, brass die casting and CNC Setup, State of Art Electroplating with Korean Technology & Chemicals, Full in house new product development with Spray coating, Resin making, Glass Making , Hormica , CNC machinery
Expanded new unit in Gujarat over 60,000 sq.ft - thus having over 1,20,000 sf of factory space
2018
Exclusive Electroplating Plant
Further expansion of Exclusive electroplating plant at Gujarat to enhance our manufacturing process.
DIRECTOR'S NOTE
We are here to build a great company. A company that has achieved the highest levels of customer satisfaction. A great place to work, a provider of exceptionally high quality Products, a Company that carries itself in the market place with the highest levels of business integrity and business ethics, a company composed of dedicated, accomplished professionals, committed to customer. We are here to build a company in which we can all take great pride.
The Radium family works hand in hand to achieve our goals.
ANIL SETH
Director
Chairman and Managing Director. He is the founder of the Company. His knowledge and strategies have transformed Radium Creation Limited into a huge success in the fashion jewelry business. Under his leadership the company has expanded it's business and achieved substantial growth. Anil continues to put his efforts as he wishes to take Radium Creations to greater heights.
Anita Seth is the Co-founder of the company who is always in the quest of betterment of management and overall progress of the company.
With an MBA in production and marketing and a vast and diversified experience in production and marketing fashion jewelry. Shiv Seth's well-planned marketing strategies have increased the turnover of Radium creation Limited. His analytical and decision making skills have profited the Company in various ways.
He is a Graduate from the University of Mumbai and has splendid experience in export, marketing and managing the supporting systems.
Awards & Achievements
Export Promotion Council For EOUs & SEZs
(Ministry of Commerce & Industry, Government of India)
Award for best EOU (Other than MSME: Handicrafts)
Export Promotion Council for Handicrafts
(Sponsored by Ministry of Textiles, Government of India)
Top export award for Fashion Jewellery, 2007 - 2008
Monsoon Accessories
Award in recognition for outstanding contribution in accessories
Global Security Verification
Record of Participation
Certificate of Recognition by Government of India
Ministry of Commerce & Industry
Star Export House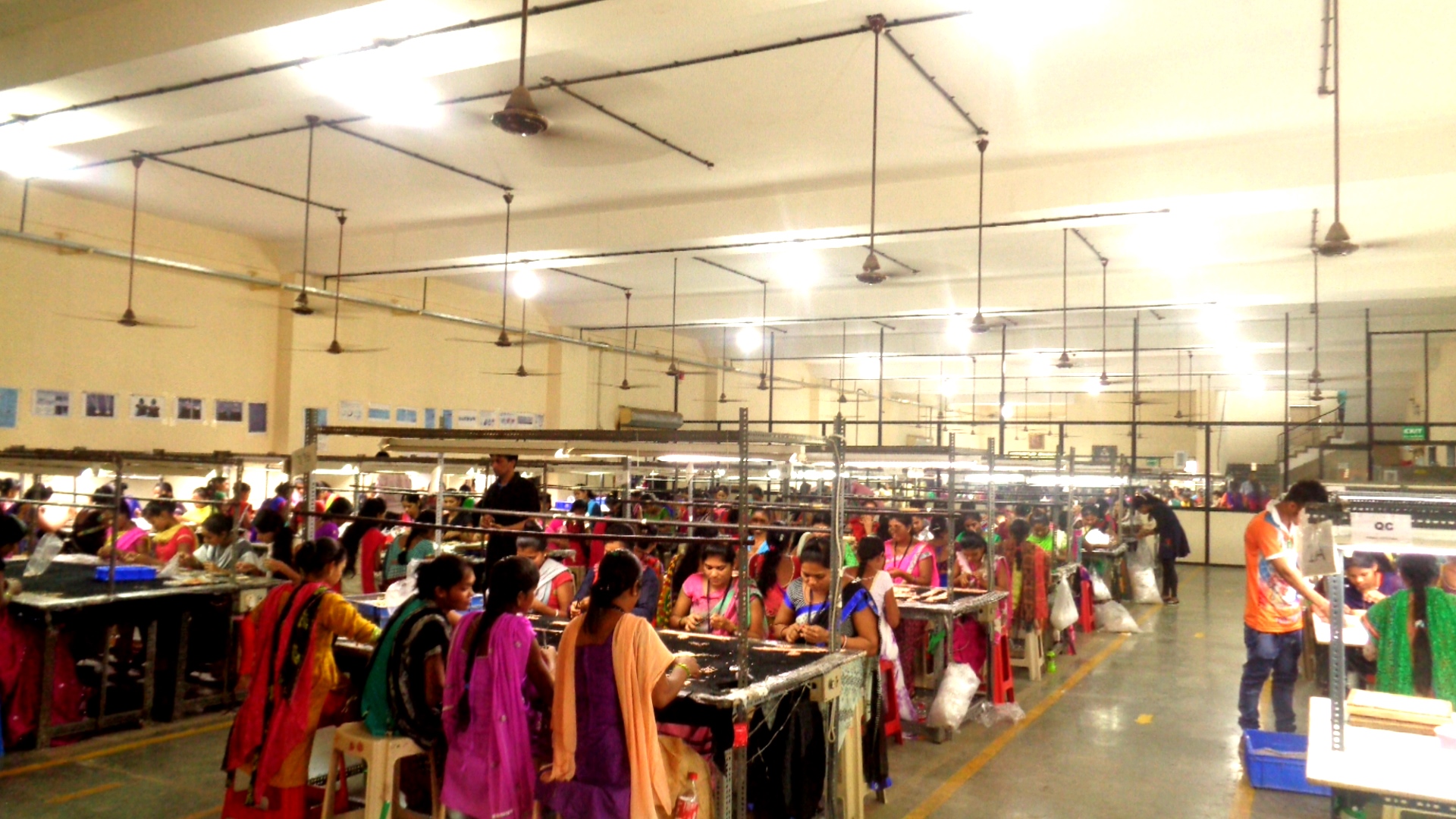 Women Empowerment:
We believe in enhancing gender balance in our workforce and empowering women across the entire value chain. We serve the whole of society and do it better when our organization reflects its diversity. That means actively empowering women. From putting more women into top positions in our workplace to economically empowering those along our supply chain, we are helping more women join a global wave of change.
Employee Welfare:
At Radium, we strongly promote the well-being of all our employees. Since its inception, Radium Creations has always viewed its people as its greatest asset. We foster an environment that includes aspirational goal setting, continuous improvement, in addition to health and safety, and corporate responsibility.
Celebration:
Every birthday, anniversaries, holidays & festivals are celebrated together like a family with equal fun and enthusiasm. At Radium celebrations triumphing our success are unlimited.